The Founders
The major founder of Jifunzeni schools are Mr. Emannue Kajange and Mr. John's A. Mwakabela with their families members.
Emmanuel Kajange is a born again Christian. He was born in 1968 at Chikumbulu village at Ileje District, in Mbeya Region, Tanzania

Emmanuel Kajange got married with Naumi Mwamwaja. He has three children namely; Rehema Kajange, Bariki Kajange and Rachel Kajange

He went to Shitunguru primary school at Mbozi district in Mbeya in year 1977 to 1984, there after he went to Irambo seciondary school, at Mbeya District for ordinary level secondary education in 1986 to 1989
He also went to Mkwawa college in 1990 to 1992 for advanced level secondary education in a special program offered by the ministry of education to prepare teachers with the combination of CM ed (chemistry and mathematics) with education. He went to Monduli Teachers College, Arusha to complete the special program in 1992 to 1993.

Mr. E. Kajange went to Mzumber University, Morogoro, Tanzania in 2005 to 2008, where he graduated with bachelor of Public Administration and Management.

Mr. E. Kajange was employed Tanzania Parents Association as Teacher at Mbalizi secondary school from 1993 to 2000. He worked with Swilla high school from 2001 to 2010 as teacher. From 2011 to date he is working with Jifunzeni school.

He went to Tukuyu Teachers College in 1988 to 1990 where he graduated with Certificate of Teachers Grade A. He also went to Malangu Teachers College and graduated with Diploma in Education

Mr. Mwakabela attended University studies at Teofilo Kisanji University, Mbeya where he graduated with Bachelor Degree of Arts in 2010.

Mr. Mwakabela has worked teacher and assistant Head Teacher at at Nsalala Primary school since 1998 to 2001. He also worked as Head Teacher at Idugumbi primary school in 2001 to 2003. He was employed as secondary school teacher and Headmaster at Iwiji secondary school from 2006 to 2007.

Currently Mr. Mwakabela is employed by DED performing his duties and responsibilities as Ward Education Office, of Utengule B, at Mbeya District Council.
Johns A. Mwakabela is a born again Christian. He was born at Igogwe village, Rungwe District, Mbeya Region, Tanzania

Johns Mwakabela got married with Tusibwene B. Mwalwisi. He has four (4) children namely, Meshack Mwakabela, Gladness Mwakabela, Bupe Mwakabela and Jestina Mwakabela

He went to Lukata primary school in 1974 to 1980, there after he went to Lutengano secondary school school for ordinary level secondary education in 1984 to 1987.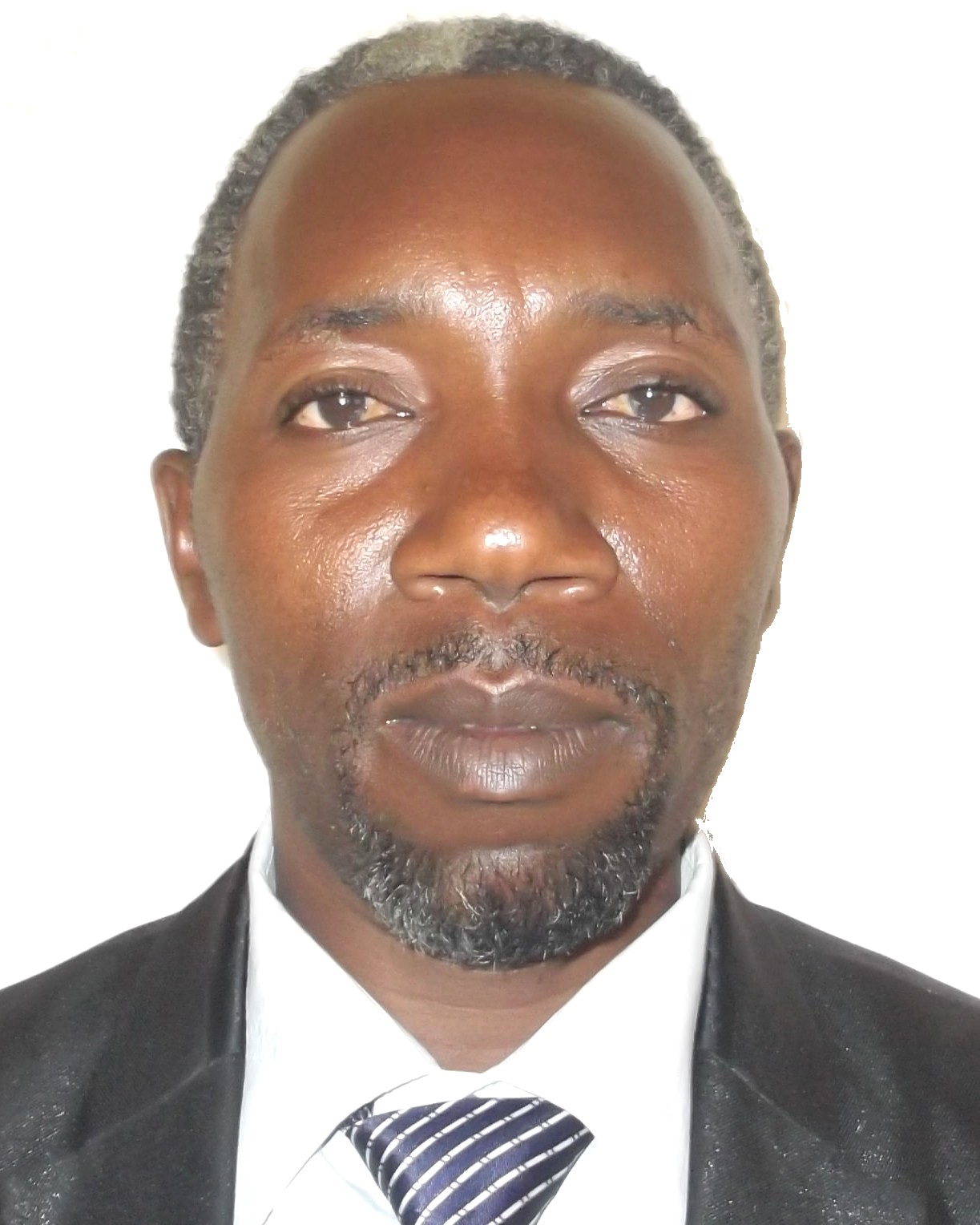 Posts Held
1. At Mbalizi Secondary school, Project co-rdinator.
2. Swilla Secondary, Second Master from 2001 to 2005.
3. Jifunzeni School, School Director and Head master 2011 up to date.

---