Jifunzeni Schools is the boarding schools owned by non governmental organization called "Jifunzeni in Social Services Promotion (JSSP)" having its head office at Mbalizi, Mbeya.

The school was established to provide quality education at National and Internal Level. Currently the school provide ordinary secondary education and advanced secondary education.

Our Vision
To provide education at high quality at affordable price

Our Mission
To promote and provide secondary education, college education, vocation training, social services and spiritual services to the community.

General Contact Information:
Postal Address:
Jifunzeni Secondary School,
P.O. Box 6209, Mbeya
Tanzania.
Phone Numbers: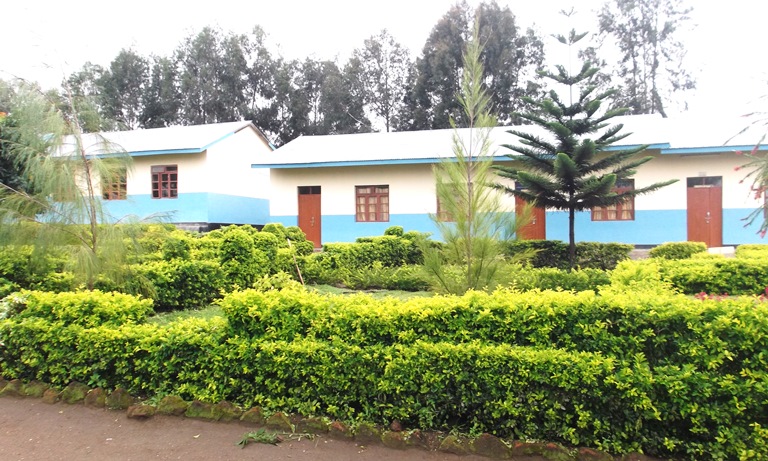 +255 754 645 975 / +255 754 543 934
Email Address:
jssp2008@yahoo.com


---
Welcome to Jifunzeni Schools